WELCOME TO FIRST GROUP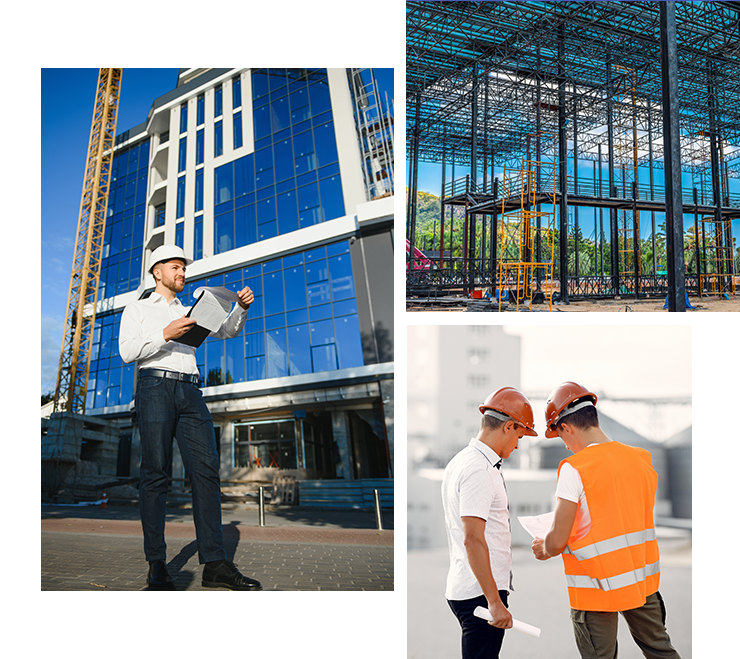 ABOUT US
First Group is a dynamic company that is considered one of the experienced companies that specializes in Engineering Service, Mechanical, Electrical, Instrument and Consumables/Raw Material Supplies. The company's principal areas of business interests include Technical Support, General Maintenance, and Facilities Management. We also provide specialized and skilled engineers, supervisors and technicians in several fields.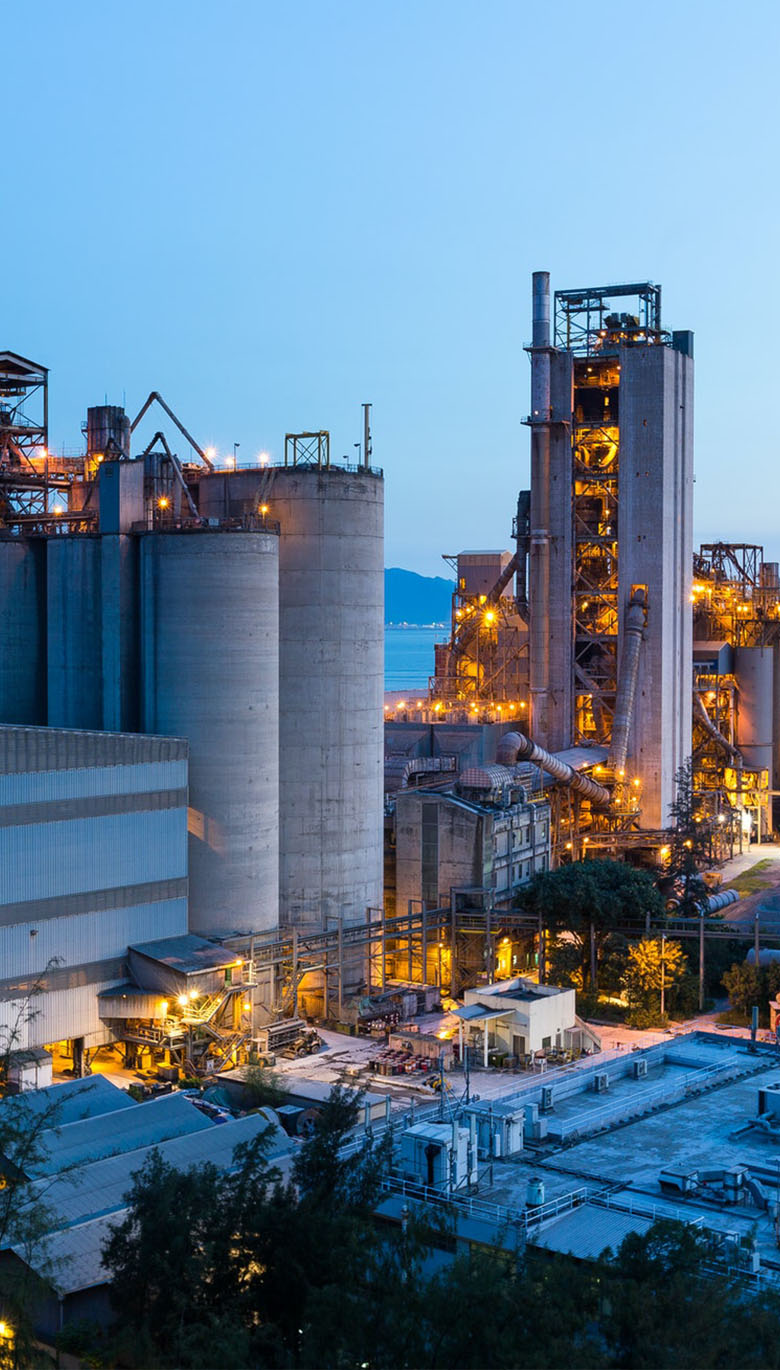 First Group is the best dynamic company in Egypt
LATESTNEWS
---
ZOHR Development Project Our team successfully commissioned over 1300 equipment (554 Pumps, 162 Fans, 462 Motors, 24 Blowers, 18 Compressors,40 Agitators and 123 Static equipment including tanks, vessels, Filters, Boilers and Drums equipment).