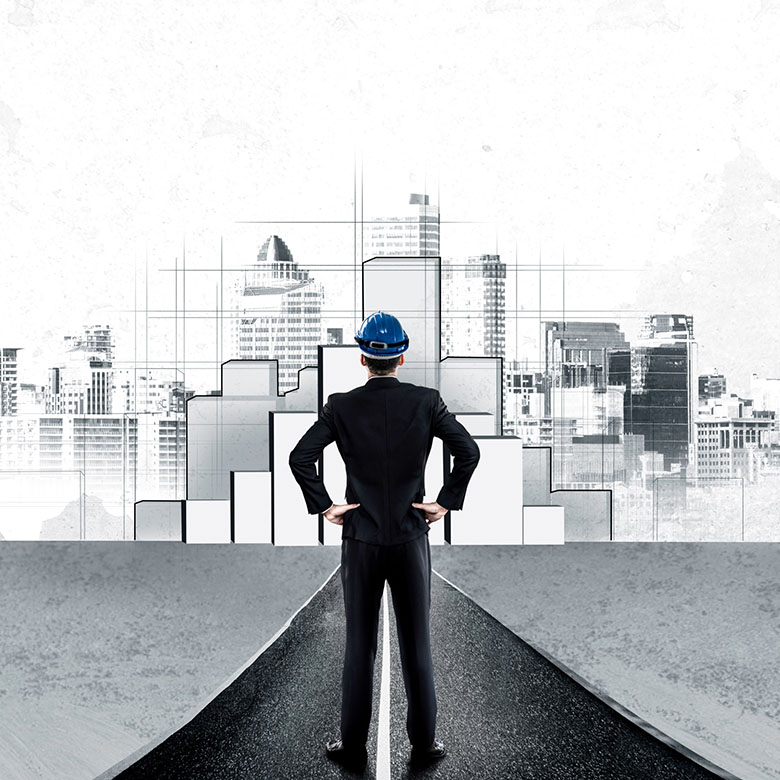 First Group is a dynamic company that is considered one of the experienced companies that specializes in Engineering Service, Mechanical, Civil, Electrical, Instrument and Material Supplies for oil & gas, Petrochemical, Power, industrial sectors in Egypt. The company's principal areas of business interests include Technical Support, Maintenance, Facilities Management, Construction and modifications. We also provide specialized and skilled engineers, supervisors and technicians in several fields.
First Group is a dynamic company

VISION
To be one of the leading companies for Engineering Services in Egypt and the Middle East.

MISSION
Multi-tasking company able to implement the installation, preservation, commissioning, start up and maintenance, also providing highly equipped, experienced and motivated engineers and technicians.

PHILOSOPHY
To Always get the Task done, safely, properly, within time-frame and with best affordable price.
COMPANY VALUES
---
At FGE-Service, we have two core values that guide our performance. The first is Our Team thriving on the challenge to excel in any environment , our detection to safety and customer service worldwide is our greatest strength. The second is Our commitment to regularity and quality is the basis of our competitive advantage.
Skills
One of our most valuable strengths in FGE is that we care about the development and growth of our manpower skills, technicalities and experience through contionuously asking ourselves one question regarding any technical issue " according to
Development100%

Manpower skills95%

Technicalities90%

Experience80%
which standard?".
---
Accordingly our engineers and technicians are under contionuous training in order to improve their technicalities. A decent number of our manpower are internationally certified in several standards such as but not limited to ISO, ASME, NEBOSH and API.